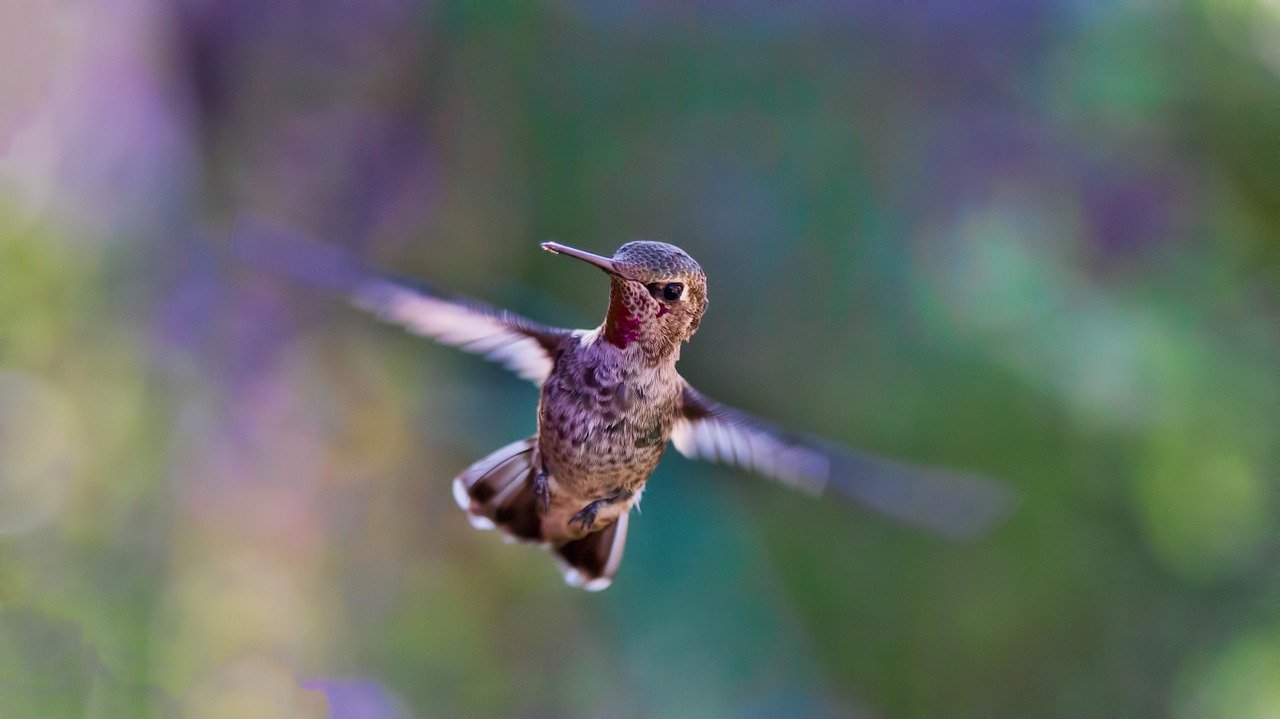 A Body Code Evaluation Consultation consists of determining how well the body is functioning. What this entails is using muscle testing to scan the functions of the following:
Checking your Immune System to give you a percentage of how well it is functioning
Check percentage of brain messages reaching organs and glands, which could mean a spinal misalignment
Checking the percentage of heart messages reaching body tissues, which could indicate a Heart-wall.

 

Determine Pathogens, i.e. viral, bacteria, fungal, mold, and parasites, as well as toxins, i.e. general toxicities and toxicities of Heavy Metals

 

Check for any 'unhappy' or imbalanced organs and glands.
This information will then be forwarded to you through e-mail.
$134 per Evaluation Consultation
$250 per Evaluation Consultation with Body Code Session
If you already know what you want to work on in a Body Code session, pay for a regular The Body Code session here. This session does not include a Body Code session.
THIS SESSION

:

The Body Code EVALUATION CONSULTATION session is done remotely and takes 30-minutes per session. This session is done over the phone, via Skype, and/or email. There is no releasing/clearing during the session unless your body indicates that an organ and/or gland is in need of immediate assistance within the allotted time of the session.
MY SCHEDULE

:

Monday – Friday 9:30 a.m. – 3:30 p.m. Pacific Time